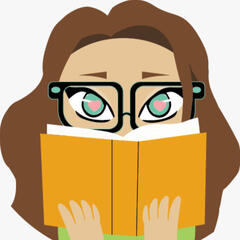 MikaCrispy
Fanfiction writer.
Please, ask for pemission before translating my work.
Find me:
I write SFW and NSFW fics in the BNHA and Dr. Stone fandoms.

All of my finished fics can be found in my AO3 account, including my Twitter Threads.
Patreon
In my Patreon, you'll find ongoing works and early releases of oneshots. If you enjoy my writing, please consider becoming a patreon.
Commissions
Information about prices and what I accept as commission can be found in this tweet. I only open two slots at each time. To find out if there are any slots open, you can check my Twitter and/or DM me for information.